Crazy Stupid Love
In your view, should infidelity be a cause for divorce?
Explain in exactly 50 words.
Green Book
Acceptance, belonging and fellow feeling appear to be basic human necessities. In 75 words, how do you view friendship?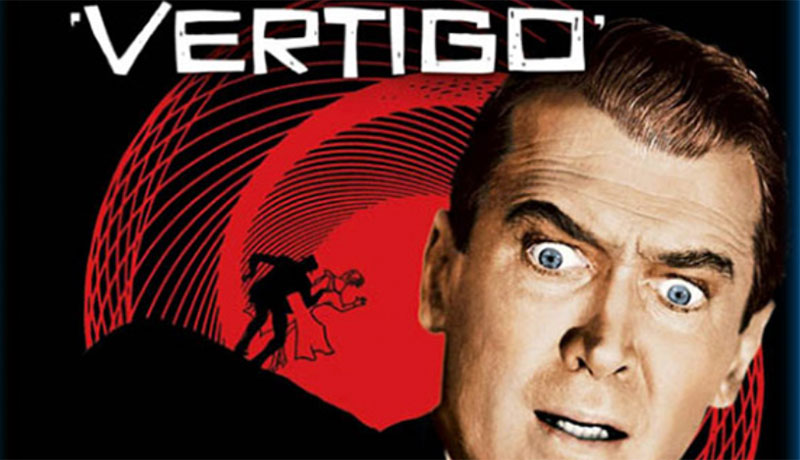 Vertigo
In the 2012 British Film Institute's Sight & Sound critics' poll, Vertigo (1958) replaced Citizen Kane (1941) as the greatest film ever made. In precisely 75 words, tell us what, to you, makes a great film.  
Comments
Alfie
Inspired by the film and by Dionne Warwick's song, "Alfie," take a stab at unveiling to us your view on "what it's all about" in exactly 75 words.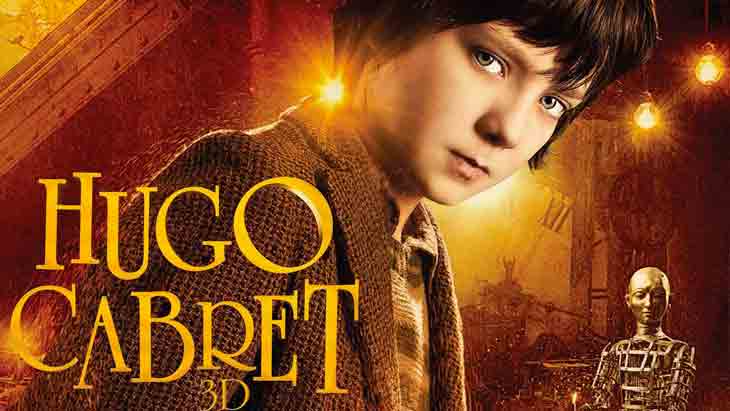 Hugo Cabret
If – as Hugo points out in the film – everything and everyone has a purpose, in exactly 75 words (not 74 & not 76) tell us what, in your view, is the purpose of cinema.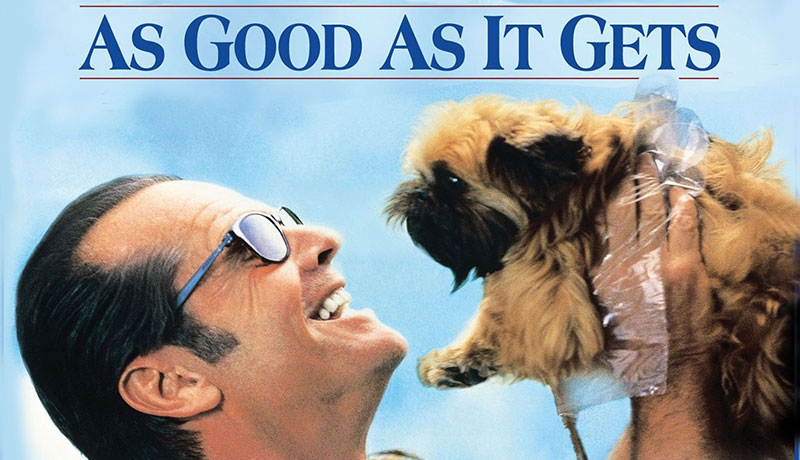 As Good as It Gets
In your view – in no more and no less than 75 words, and generally speaking – is this as good as it gets or could things be better, and why so?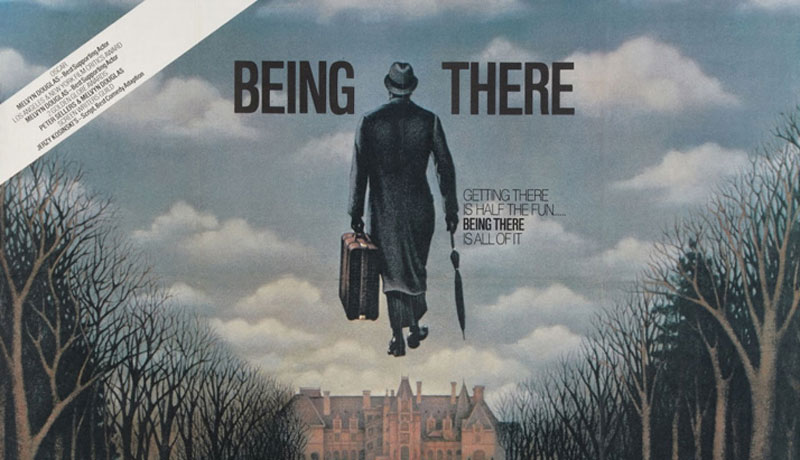 Being There
If you were Chauncey — in exactly 75 words— what would you suggest your heads of state do to improve the situation of your country?
Hidden Figures
In exactly 75 words explain why many employees somehow, in their own setting, feel like hidden figures and empathize with the film's characters.
Mr. Blandings builds his dream house 
What does "home" mean to you in exactly 75 words.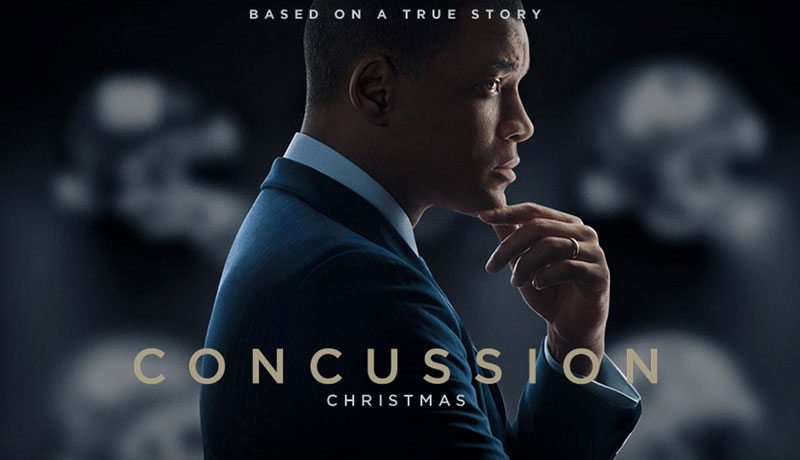 Concussion
How moral is it to put an athlete in harm's way so as to entertain fans in a spectator sport? Furthermore, what is the purpose and duty of any sport? In 75 words – not 74 and not 76 – give us your view.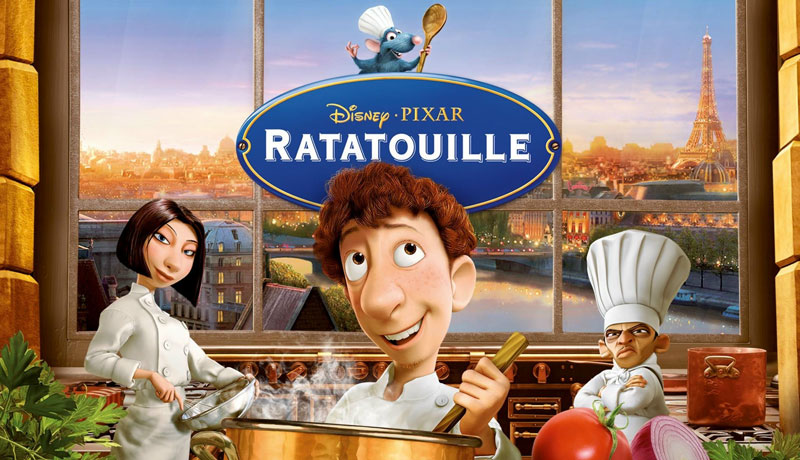 Ratatouille
In your view — in exactly 50 words, not 49, not 51 — what paramount message does the film want to convey?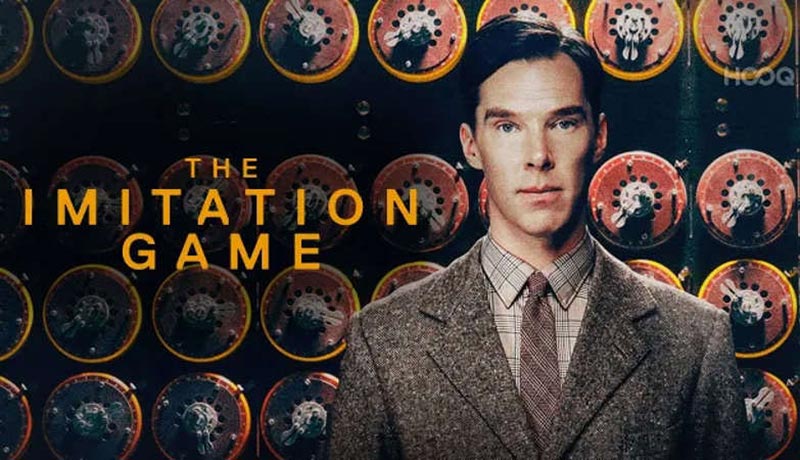 The Imitation Game
Ask yourself : "Machines can never think as humans do, but just because something thinks differently from you, does it mean it's not thinking?" In no more than 50 words describe your relation with your computer. Has it changed your professional life, your social life, has it changed you? Do you ever doubt it? Can you trust it? Can you do without it?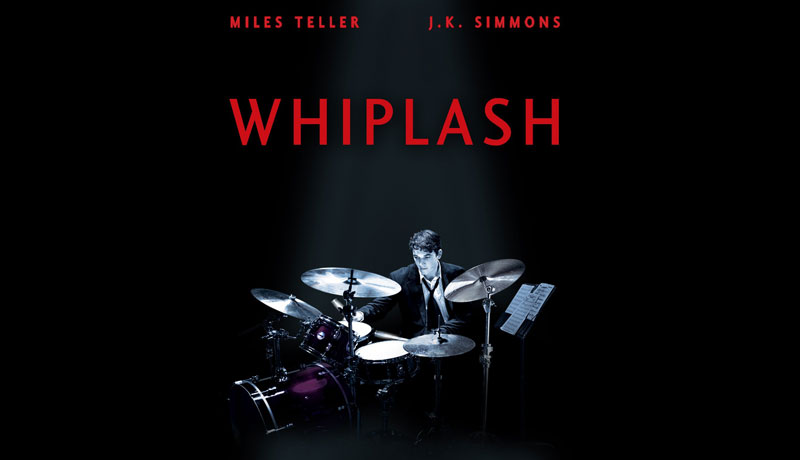 Whiplash
Ask yourself : "Are we depriving the world of new talent because a teacher is not given the right to push a gifted student beyond his limitations? Should there be a boundary he must respect? And, by drawing the line, are we fostering mediocracy?" Your view in no more than 50 words.
The Elevator Pitch
A pitch is a form of words used when trying to persuade someone to accept or buy an idea. Imagine yourself riding the elevator with a Hollywood celebrity who is desperately looking for a blockbuster story for his/her next film. In no more than 60 seconds — the length of time you have him/her captive in an elevator — expound your idea for a movie. Put it in writing for us, refine it, read it — watch your phonetics, your syntax, your choice of words, your delivery. It can go something like this… "Sorry to importune you, Mr. Hanks/Ms. Jolie, but I've got a fantastic idea for your next film." "OK, shoot," says the star. Hot damn, you're on! Give it your best shot…no more than 60 seconds to a world of fame and riches…
Philomena
Martin Sixsmith is arrogant, cynical, and committed to finding out the truth. Philomena is a romantic, kindhearted Irish Catholic serene in her faith despite inhumane treatment by the church. He seeks atonement for the wrongdoing while she has the capacity to forgive. In no more than 100 words explain which character is more convincing in the context of a modern world and why.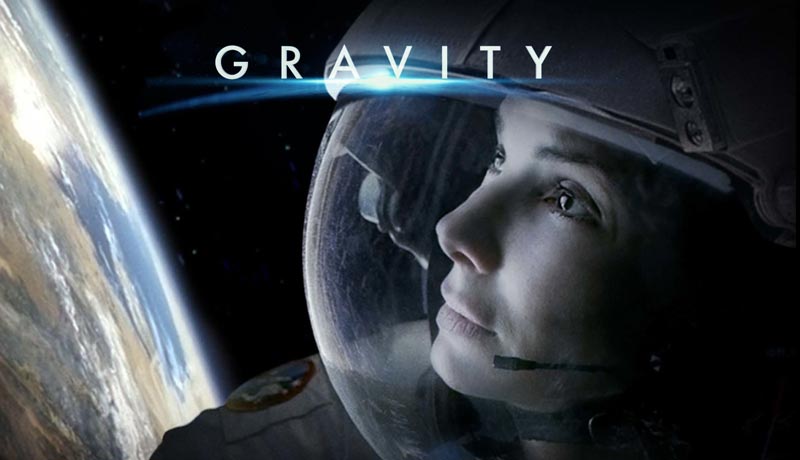 Gravity
The film has been reviewed as a compelling thriller that pulls you into the infinite and unforgiving dominion of outer space, the final frontier. In your view — in no more than 50 words — should man regard space exploration simply as an inevitable material pursuit or is it actually an unconscious quest for the metaphysical.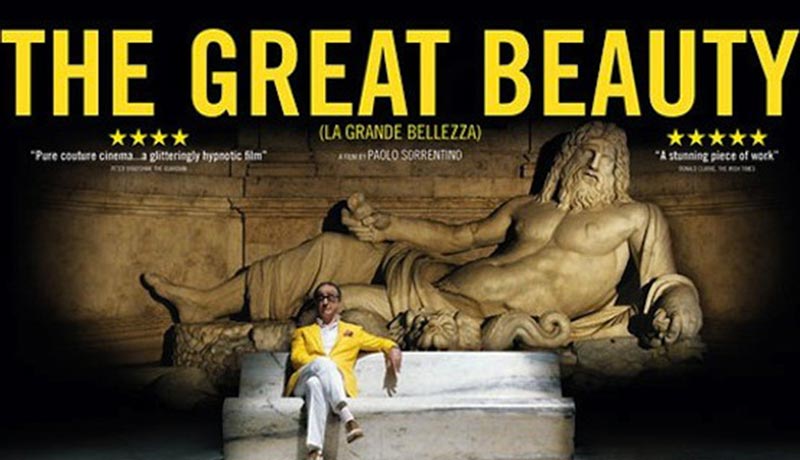 The Great Beauty
Paolo Sorrentino's, "The Great Beauty," won the Golden Globe for best foreign-language film and is considered a front-runner for the Oscar in the same category. The world loves the film, Italy not so much. What does this say about how the world sees Italy, and how Italy sees itself? As an Italian – in 50 to 100 words – tell me what's to appreciate or what's not to appreciate in Mr Sorrentino's film?